Bait Almaaref General Maintenance Contracting have great pleasure to introduce ourselves. As pioneers in the field of GRP Designers at manufacturers in wide range of products. Located in Al Jurf Ind. Area, Ajman,U.A.E. We, a group of enthusiastic visionaries and full-fledged technocrats with a strong Designing, Manufacturing and Marketing infrastructure throughout Middle East.
Manhole & Chamber Lining
In order for the GRP segments not to be sized for water pressure, a drainage felt should first be glued to the manhole wall. This will absorb the infiltrating water and discharge it, without pressure into the channel of the manhole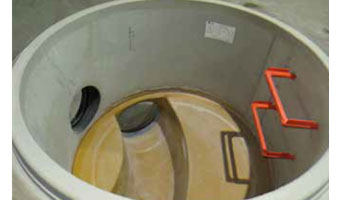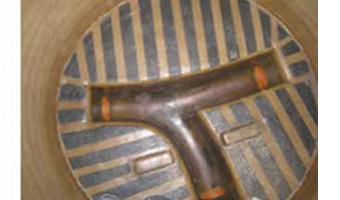 Panel Tanks
The panel is made of materials of fiberglass reinforced plastics which make the tank pliable.
we supply many types of grp tanks, especially sectional & panel water storage tanks, frp potable water tank and grp sectional tanks. Our service has many features, such as fast delivery, competitive price, especially grp water tank installation service.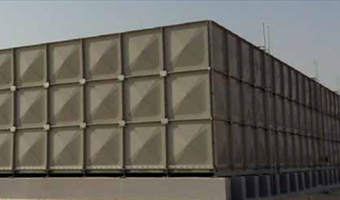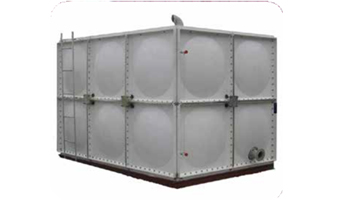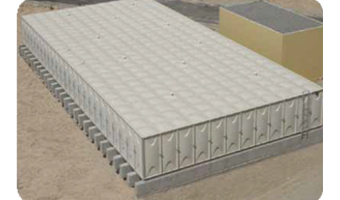 GRP Cylindrical tank
These GRP Water tanks are made by HAND LAY UP process. It is available in horizontal and vertical type cylindrical or rectangular in shape. Our extensive experience help us to meet the industrial and commercial demands with our quality range of GRP storage tanks. These are ideal for storage of potable water/Treated Water/ Sweet Water.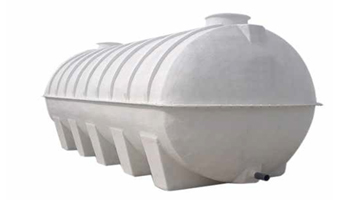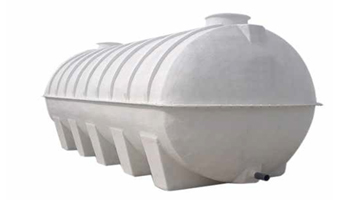 GRP Planter Pots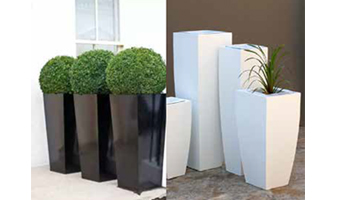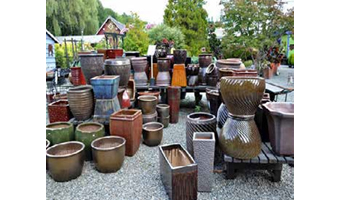 GRP Dust Bins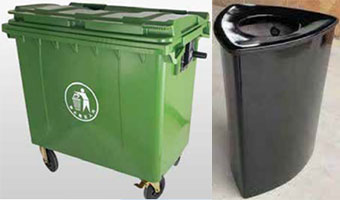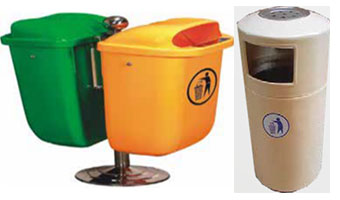 GRP Swimming Pools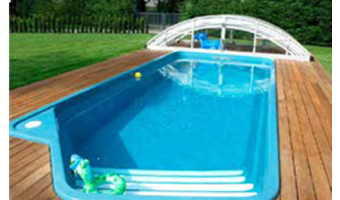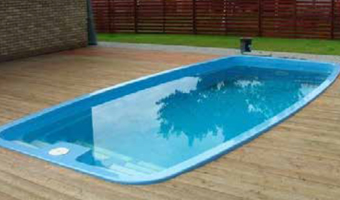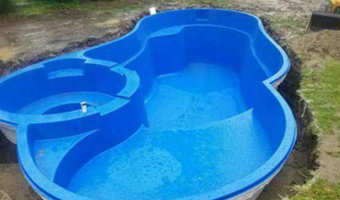 GRP Roof Lamination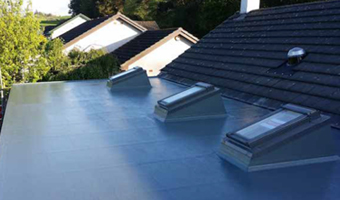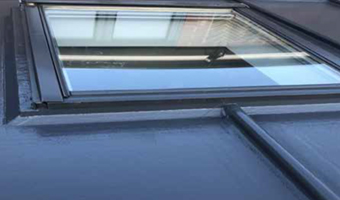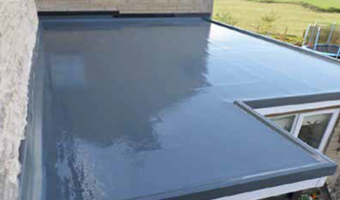 Kiosk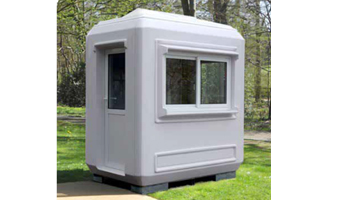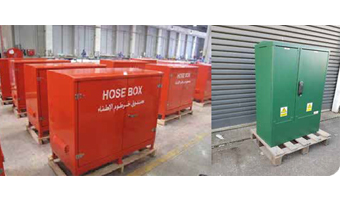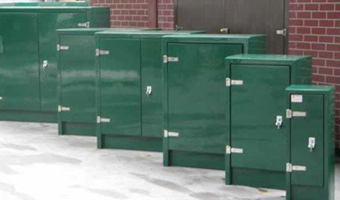 Fountains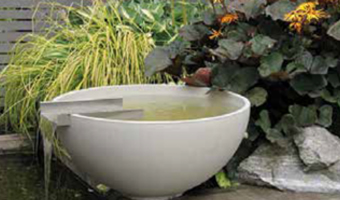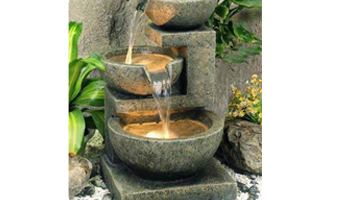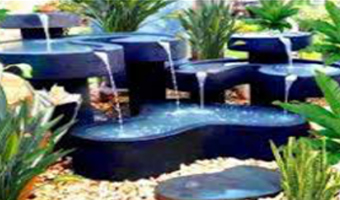 Cleaning Trolly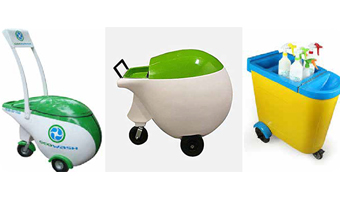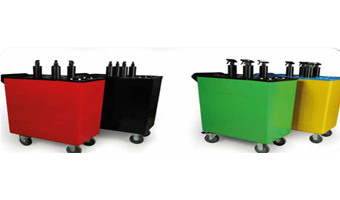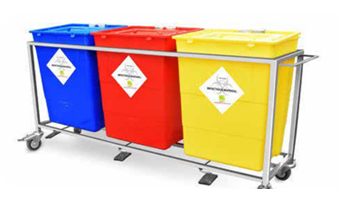 GRP Domes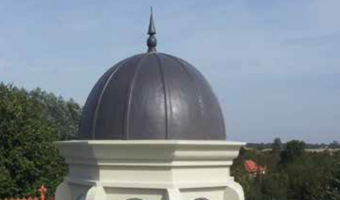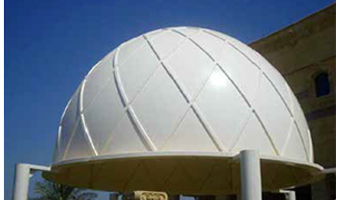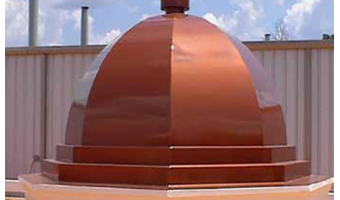 GRP Shutters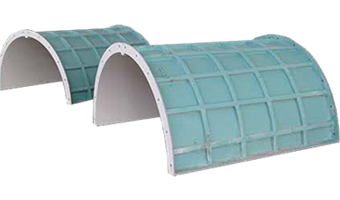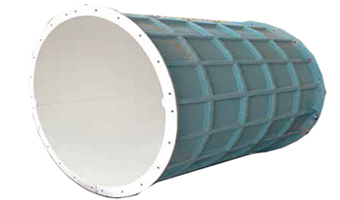 GRP Conopys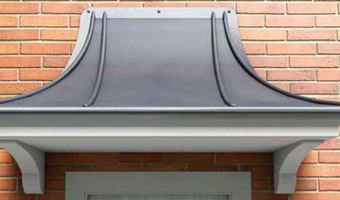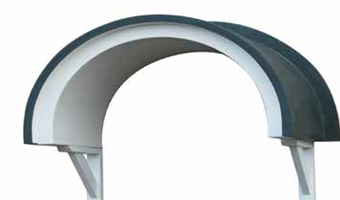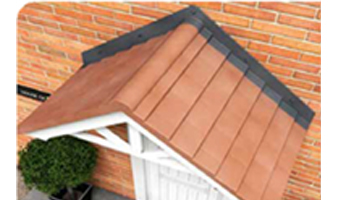 Food Delivery Box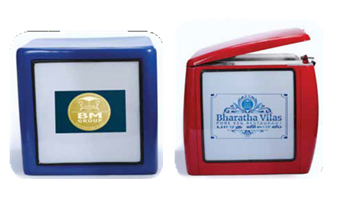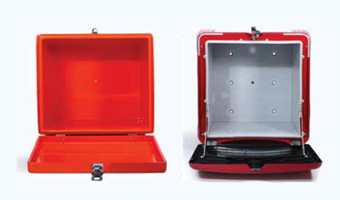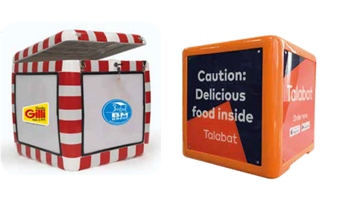 GRP Ladders & Grip Sheets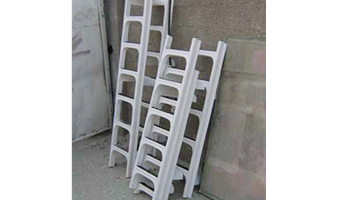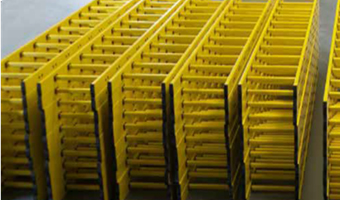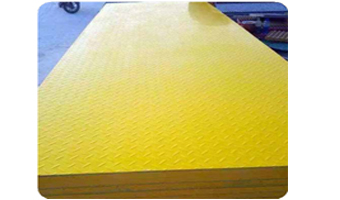 Grp Air Vent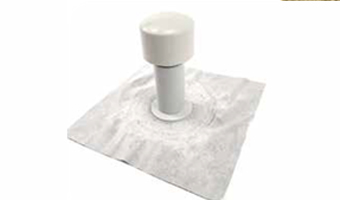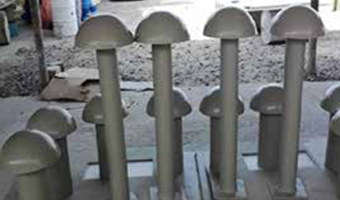 Grp Anti Slip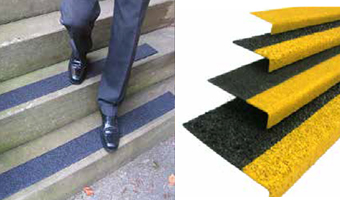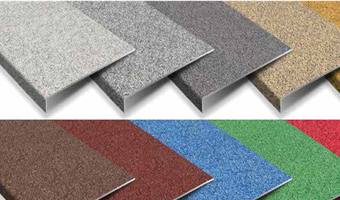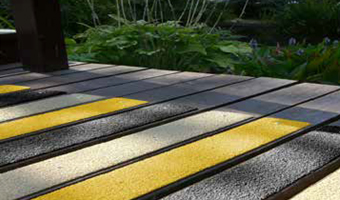 GRP Sand Bucket & Gully Trap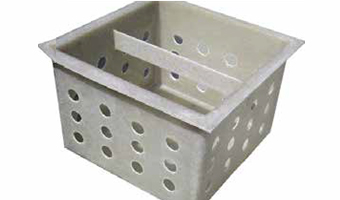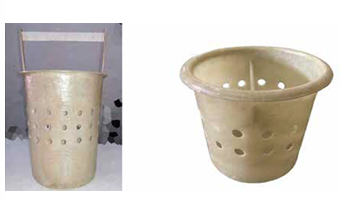 Manhole covers & Electrical cable trays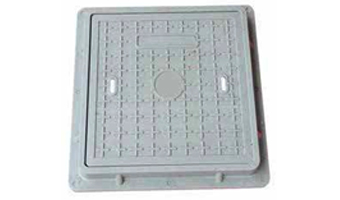 GRP Fittings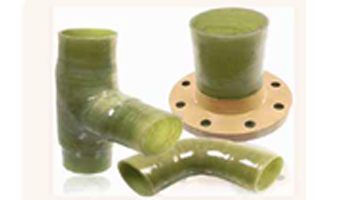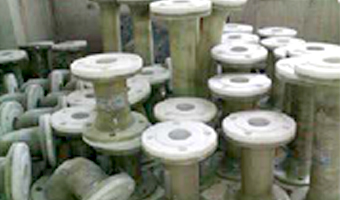 For Further Details, Please contact our Sales Person :